Shares

for Sale
MISS MCGUGEN
Miss McGugen with Stuart Edmunds is a fine looking mare. Now rated 94 which we feel is a very generous mark. She'll go Novice Chasing and will return to Stuart in July for the 2022/23 season.
Miss McGugen we strongly feel will win races for her owners.
£1150 per 10% Share
All in training £255 per month
5% £750
£139 per month
Terms from 1st July 2022.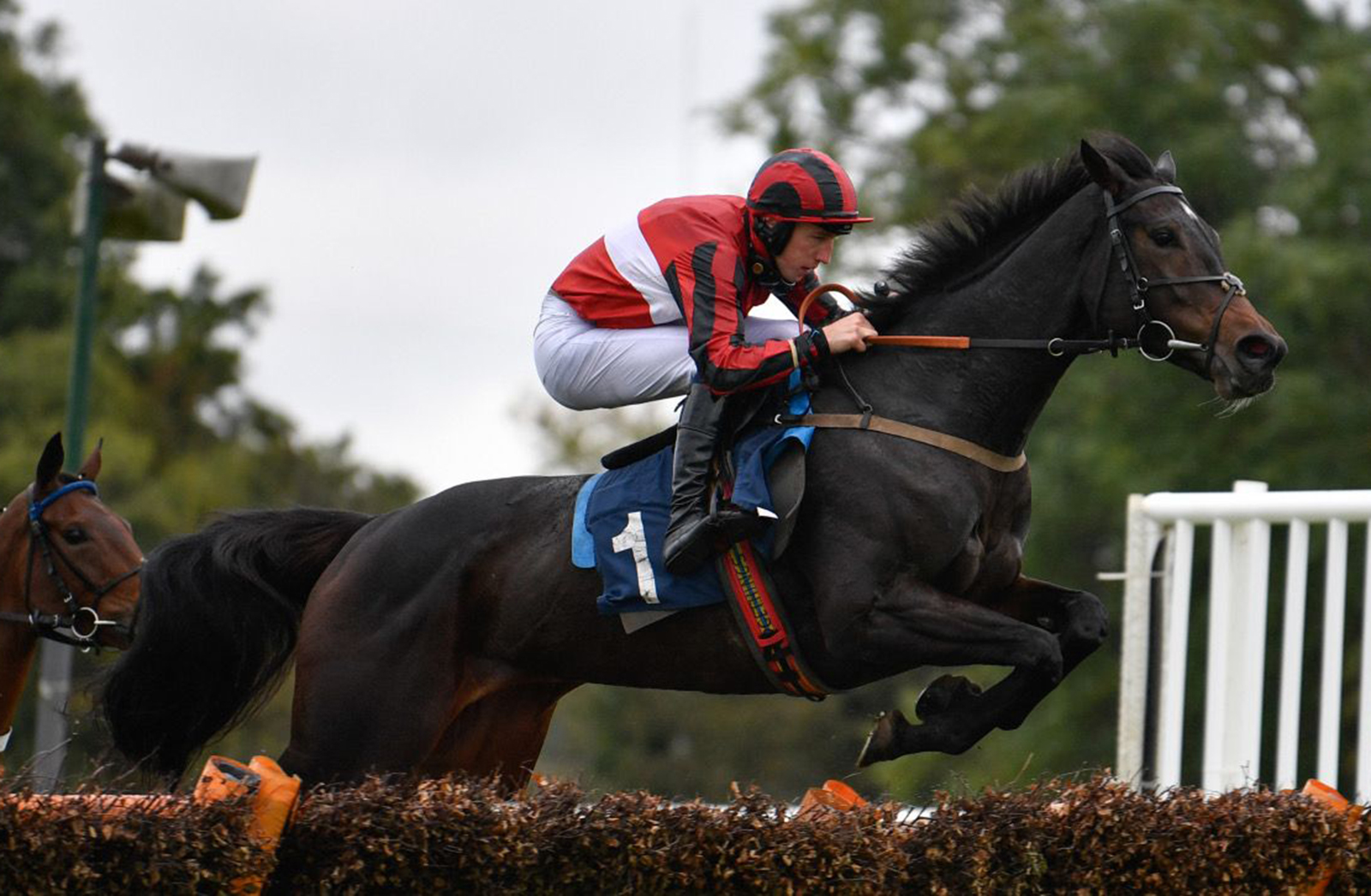 ANNIE DAY
Annie Day with Caroline Bailey is a mare that is ready to start training again in July.
She'll be aimed at Mares Handicap Chases and we feel off of a very low mark of 86 we can be very competitive.
£1150 per 10%
£245 Per Month
5% £700 Per 5%
£125 Per month
Terms from 1st July 2022.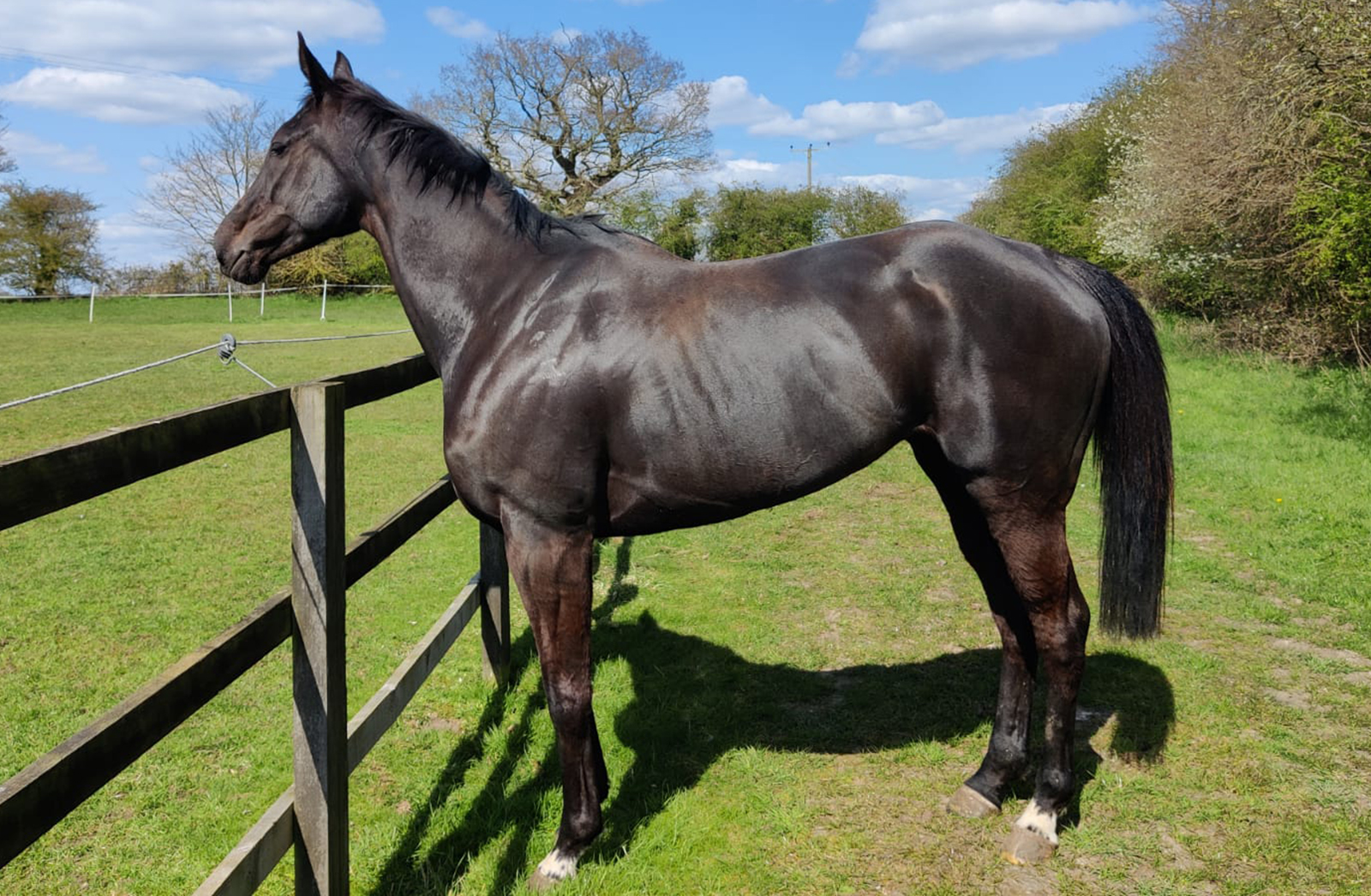 YEATS ex MYSTIC SKY FILLY
50% GBB registered.
An exciting yearling purchased to go into training as a 3 yr old for Junior Bumpers.
Some page this with the dam a black type filly. BDR is now having success with this family with Billy Boi Blue who was bought as a unraced store horse.
This is a great chance to be involved with a super family at a great value price. The girls in the family are all bumper winners.
£1950 per 10%
£80 Per Month training fees
HILLFINCH
She is a black type mare winning twice last season both GBB 20k bonus races for her owners.
Never being out of the frame in 5 starts this is a classy mare for BDR trained by Stuart Edmunds.
£3000 per 10%
£255 Per month
5% £1650
£139 Per month
Terms from 1st July 2022.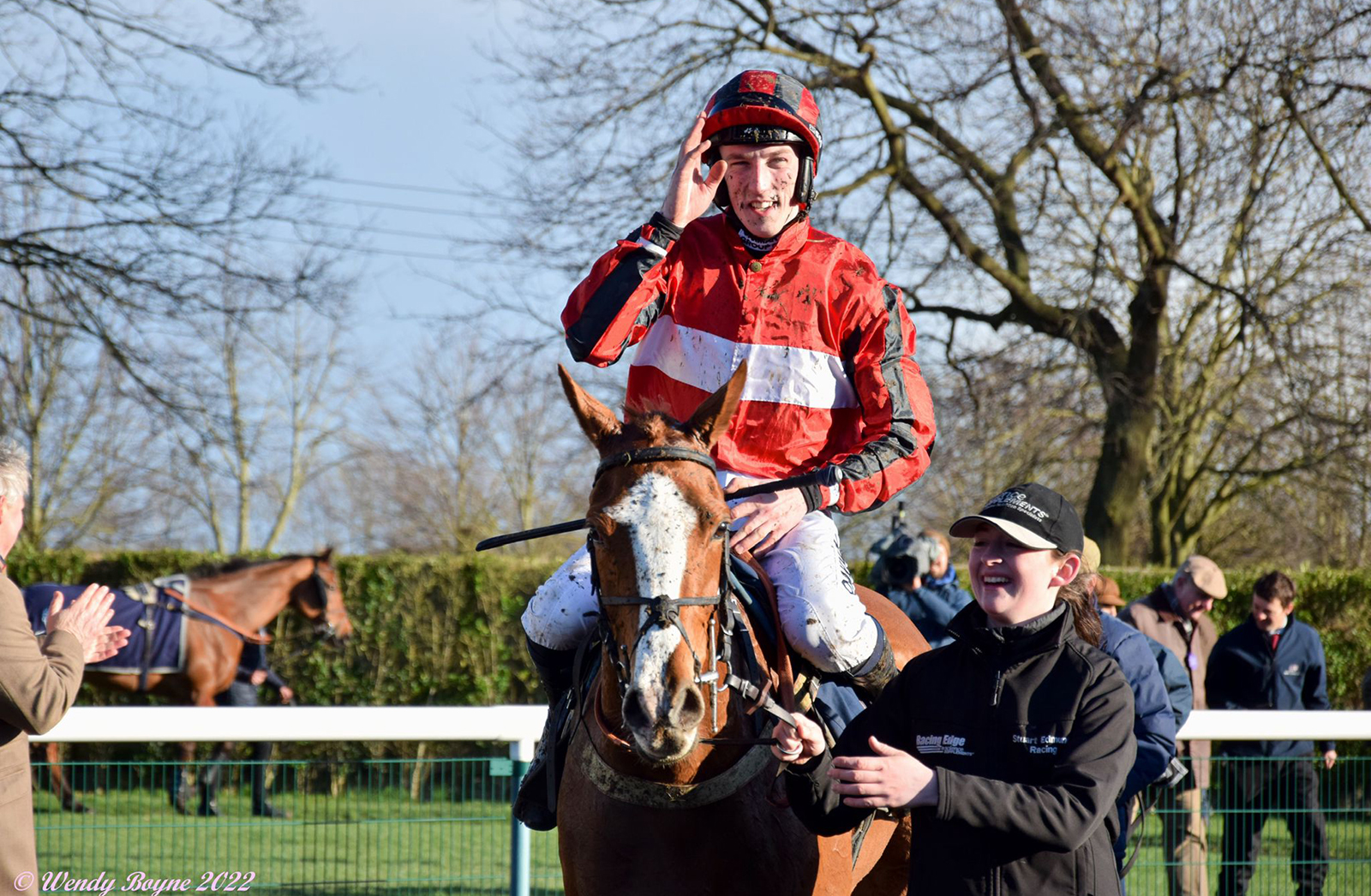 Contact : Colinburr34@googlemail.com
Contact : 07780607976
Thank you for your custom.
Colin Burr